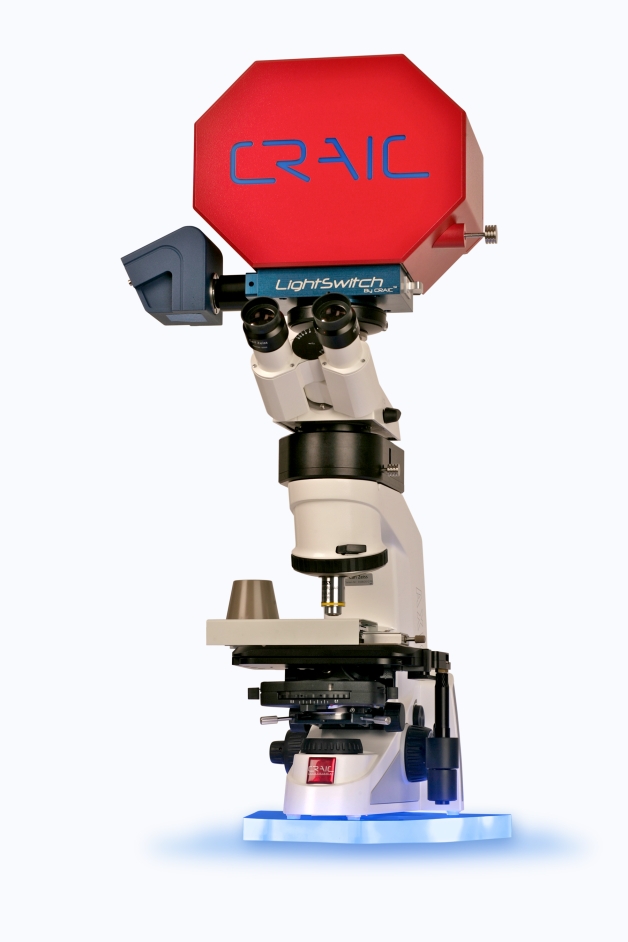 About current employment opportunities with CRAIC
CRAIC Technologies™  manufactures superior microspectrophotometers, UV-NIR microscopes and Raman microspectrometers for science and industrial applications. We specialize in the UV, visible and NIR regions and pride ourselves in making the finest tools for the finest minds. CRAIC is headquartered in the foothills of the San Gabriel Mountains just north of Los Angeles. CRAIC's facility houses its worldwide company headquarters, service, sales, engineering, and research and development groups.

We are looking for highly motivated people to join our growing company. Please review the following job descriptions. If you find one of interest, send your resume to CRAIC by e-mail or fax us at 310-573-8182 .

 
Current Employment Openings