CRAIC Apollo™ Raman Spectrometer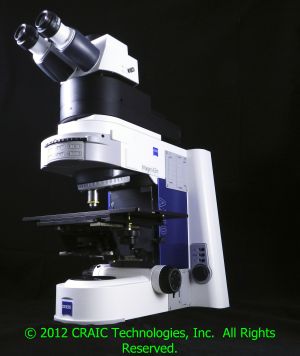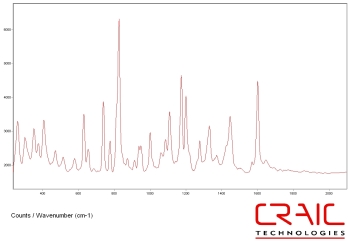 The CRAIC Apollo™ Raman Microspectrometer can take Raman spectra quickly and easily. It performs Raman microsspectroscopy in seconds.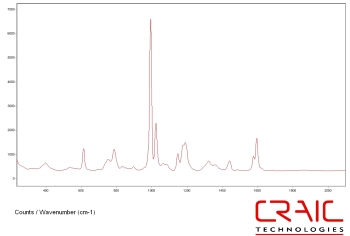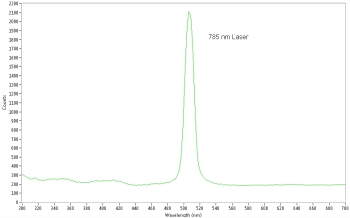 The Apollo™ Raman microspectrometer is a Class IIIB laser product. UV-visible-NIR microscopes, UV-visible-NIR microspectrometers and Raman microspectrometers are general purpose laboratory instruments. They have not been cleared or approved by the European IVD Directive, the United States Food and Drug Administration or any other agency for diagnostic, clinical or other medical use.
*Features and specifications depend upon instrument configuration. Specifications subject to change without notice.