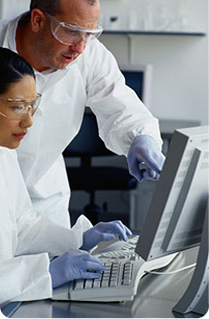 Microscope & Microspectrophotometer Accessories
CRAIC Technologies™ hardware accessories enhance the capabilities, performance and versatility of your instrument.
Introduction
CRAIC Technologies™ has many hardware packages for different applications and requirements. Our hardware packages range from powerful automation solutions to many types of standards. All our packages are integrated with CRAIC instrument control software and our range of microspectrophotometer & microscope spectrometer instruments.
Specify make and model for when calling for pricing.
*Features and specifications depend upon instrument configuration.  Specifications subject to change without notice.