Get Online Support from CRAIC for Microspectrophotometers and Microscopes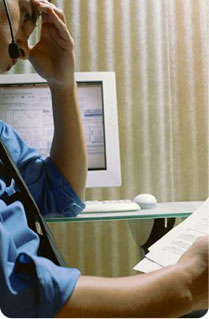 All of CRAIC Technologies™ microspectrophotometer and microscope customers with current Warranties or Service Contracts may use the CRAIC Technologies web site by logging in with your password in the upper righthand corner. 
This password protected website contains:
Applications and Solutions papers

Product Documentation

Service Request Forms

Forums for discussions with other users
If you do not have a username and password, please contact us here at CRAIC Technologies by clicking here.  Or call us at +001-310-573-8180
Phone support is available Monday through Friday from 9AM-5PM PST, excluding U.S. holidays.