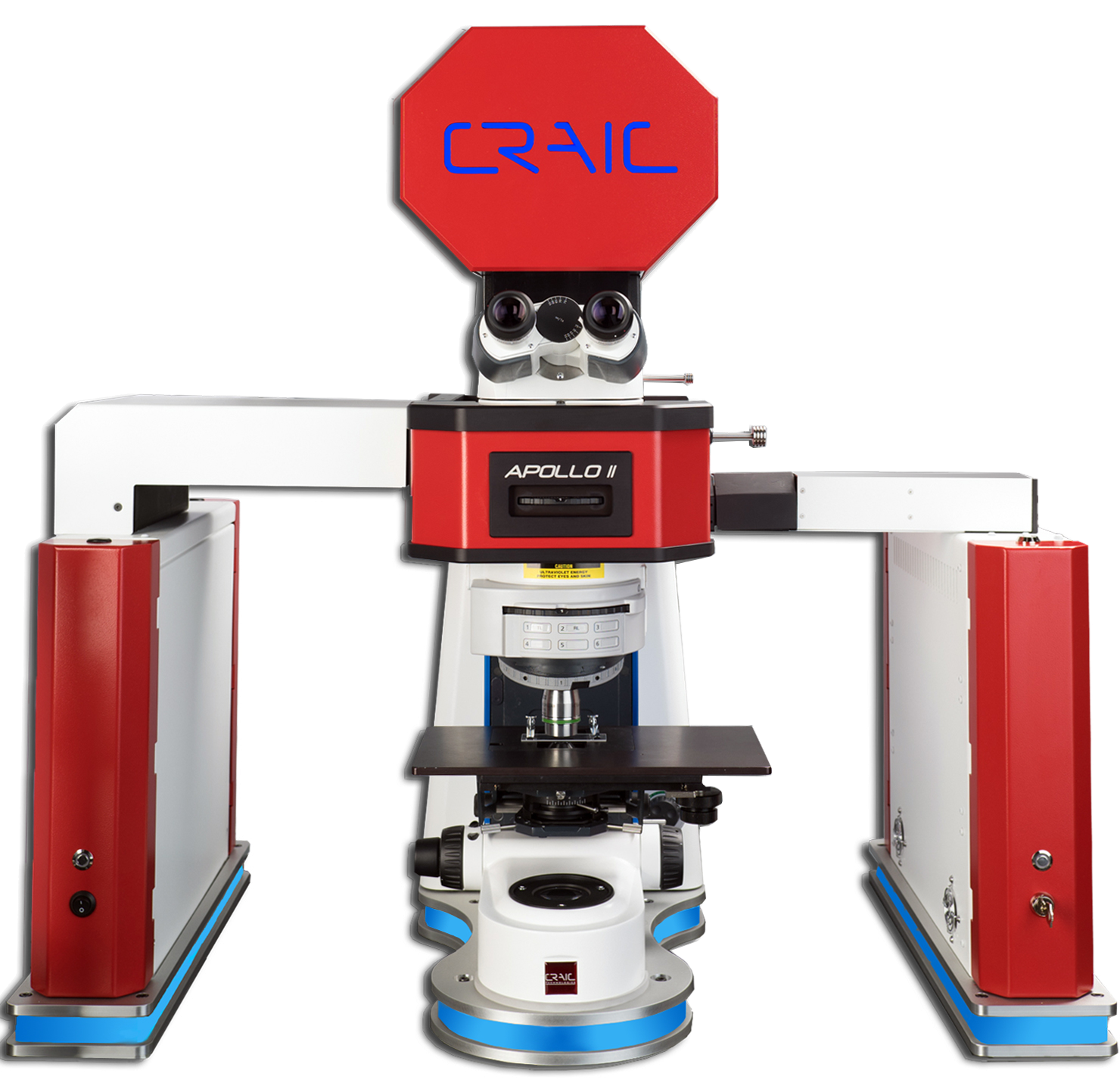 CRAIC Is Expanding Sales Network!
CRAIC Technologies™ manufactures scientific instruments ranging from its premier UV-VIS-NIR microspectrophotometer to UV, Visible, NIR and SWIR microscopes to a robust Raman microspectrometer, as well as a host of accessories.  Since CRAIC's founding, our mission has been to become the leading provider of UV-visible-NIR microanalysis solutions through superior quality optical tools and superior support for the customers who use those tools. 
We are looking for distribution companies in all territories to join our growing sales network. If you have a customer interested in our products or are just looking to expand on the products that you carry, please reach out to us by clicking the link below!